Our luxury house plans combine
size and style into a single design.
We're sure you'll recognize something special in these
hand-picked home
designs. As your budget increases, so do the options,
which you'll find expressed in each of these quality home plans. For added
luxury and lots of photos, see our Premium Collection.
✻
It's
not about it just looking great, it's about creating spaces for all
kinds of different people and with future generations in mind.
DESIGN THAT TOUCHES THE SOUL
BY:
AJIANE-DESIGN
AJIANE-DESIGN
Aristocratic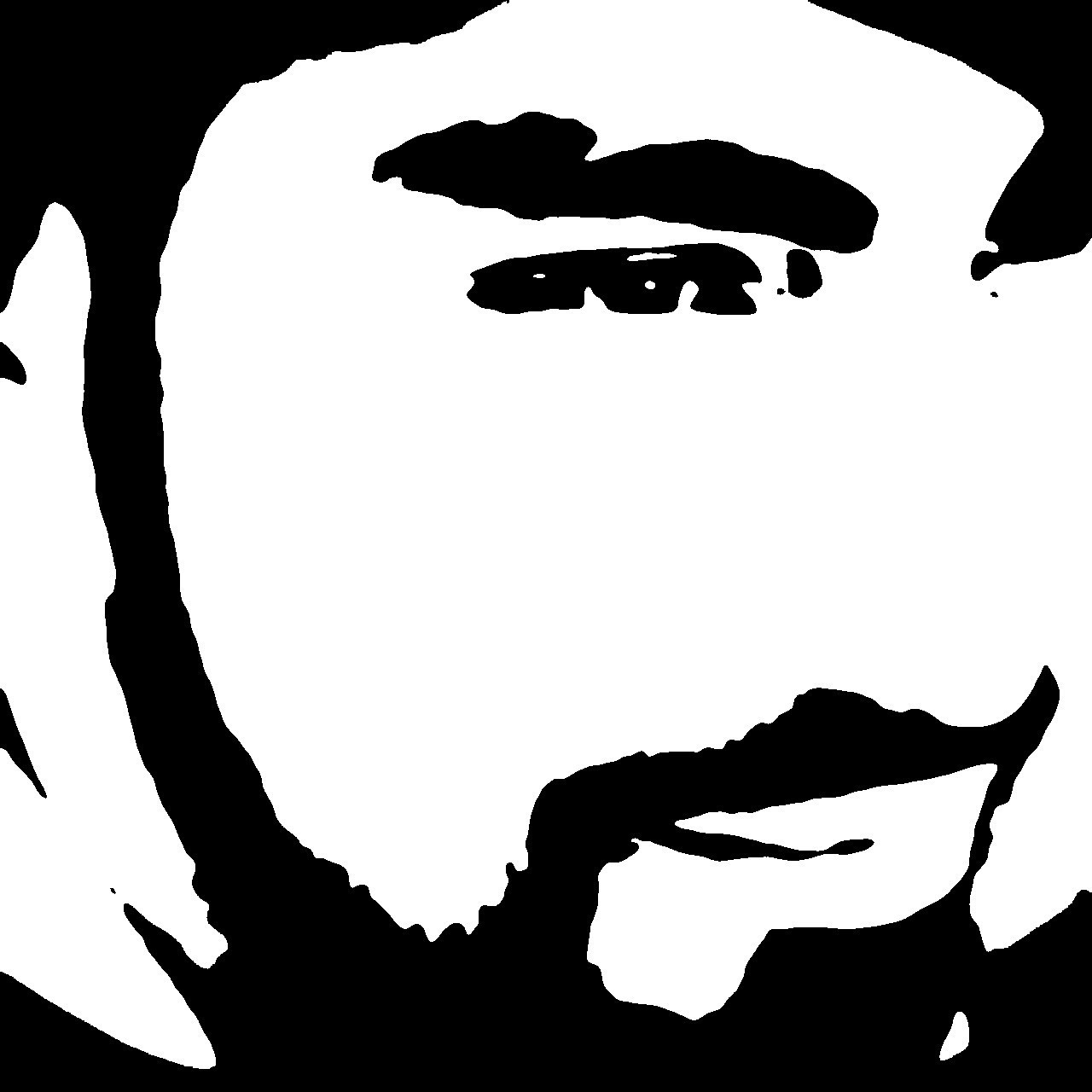 we offer you the enjoying
executive experience and cooperation with leading architects to create the most
beautiful atmosphere.
AJINE-DESIGN
Aristocratic
A new way of designing and implementing and innovative engineering...
















AJIANE-DESIGN has an experienced, highly qualified and dynamic team of Interior Designers, Architects, Technicians and Project Managers specialising in multiple aspects of design.